Technology has changed the world in many different ways. The smallest of the activities and tiniest of the day have been replaced by technological advances. From increasing connectivity to making our lives easy in many facets, technology has certainly influenced our life style. Gone are the days of pen and paper for taking notes of lectures or meetings, today is the world of digital revolution wherein you have tablets and laptops to store all the information you type in. While laptops are a bit larger, tablets are quite handy. If you are looking for the best tablet for note taking that is available in the market now then read through our comprehensive compiled list.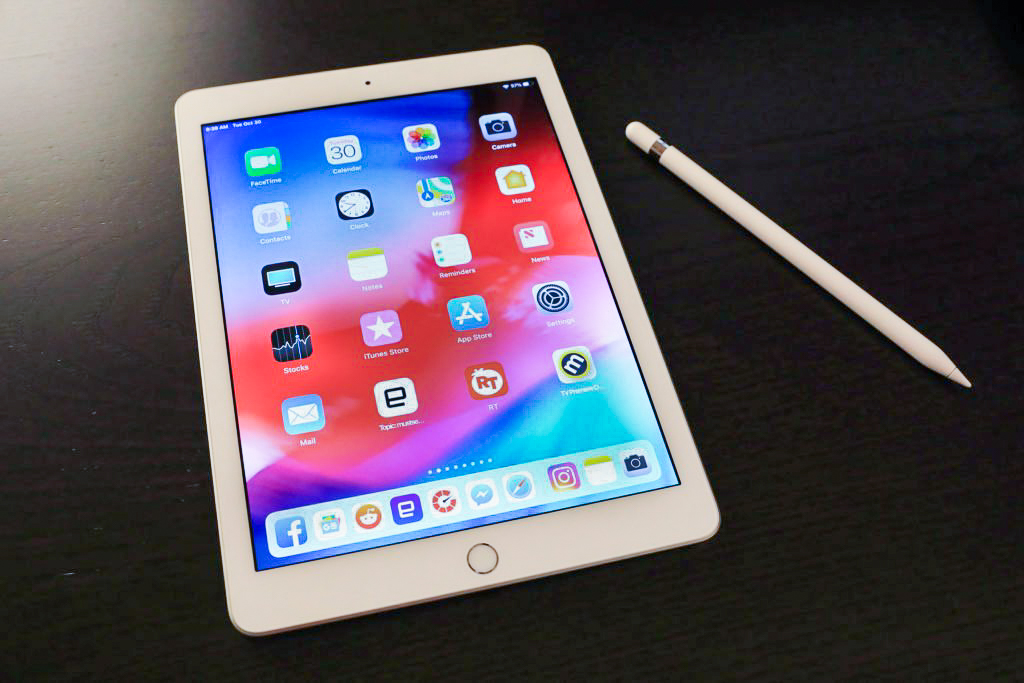 One of the best products in the business across the globe, Apple iPad is undoubtedly a class apart. Although it is on the pricier side, the product still offers a great value for price and also offers the best user experience ever. Equipped with the latest A10 processor, which is lightning fast, the iPad also boasts its great retina display that is a visual treat. If you are a creative individual and require taking notes often, then why not do it with the best? Apple iPad 2018 is without doubt the best tablet for note taking.       
Mainly being prized for its molecular display, Google Pixel Slate has undoubtedly one of the sharpest displays among all the tablets available in the market. It also comes with some extensive features in terms of its look and speed. Although it can be a bit expensive owing to its brand, Google Pixel Slate is worth your investment. A high-tech gadget, Pixel Slate is one of the best choices for someone who is looking for a tablet to take notes and much more.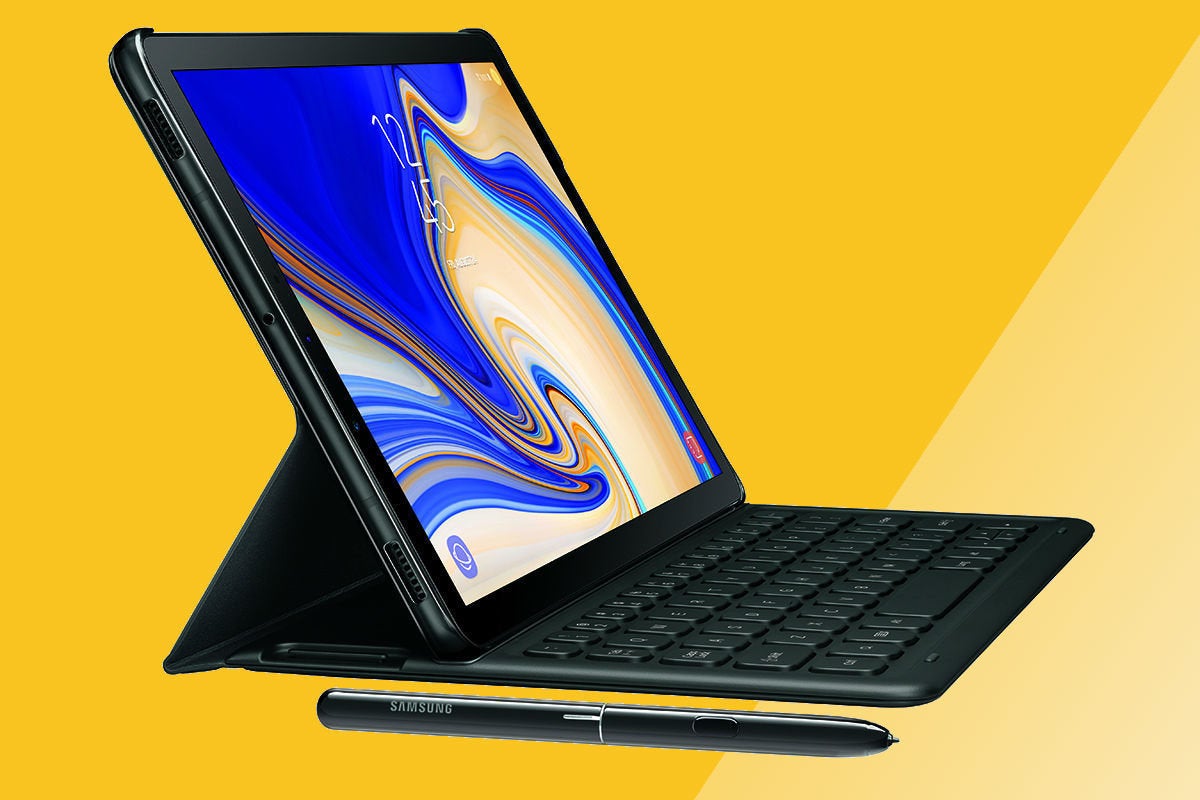 When we speak of electronics, Samsung is and has been a prominent name to spring up in all the discussions. The Korean electronics giant is undoubtedly a huge brand when it comes to credibility and trust. Being one of the best Android tablets available in the market for taking notes, Samsung Galaxy S4 comes with a huge amount of external and internal positives. With the latest android OS and also an LED screen, the tablet looks super neat and sleek. It boasts of a lightning fast processor, which also offers interesting features like facial recognition!
A mid-range tablet offering great features consolidates the Huawei Mediapad M5. It is weightless and has a sleek design that can make all the heads in the room turn to you! With excellent screen resolution, the tablet is smaller in size and can perfectly fit in your bag. At its first look, it may not look all shiny, but this tablet is definitely worth every penny you plan to invest!
If you are looking to take notes, make sure you order the best tablet for note taking today for a great user experience!